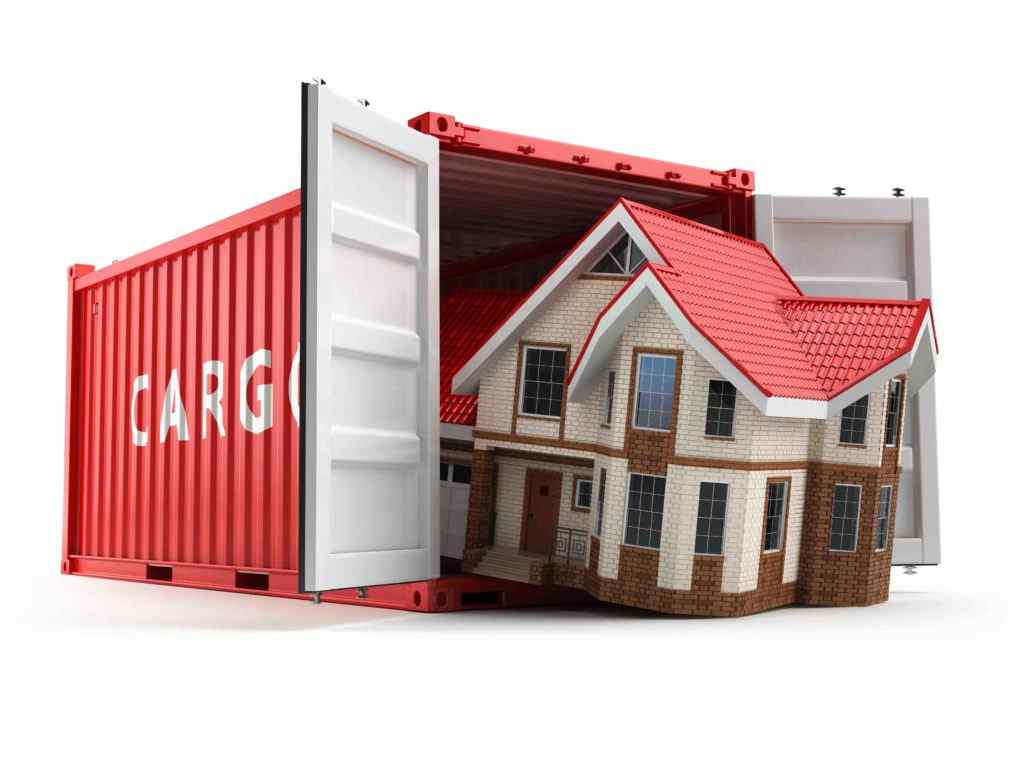 Very often happens that the moving service is confused as a shipping service. It is completely wrong especially when we speak about international moving.
Everybody know that organize a moving house by themselves very often creates high levels of stress and anxiety in addition to prepare the packaging furniture, loading the goods, unloading them and in the sometime managing all the burocratic procedures
UBS works with the best moving houses companies of the sector, small or big the international moving is anyway UBS has got the right moving house company that will suite your needs. In this way we are able to support you with a personal consultant by which you will be in contact at any time and minimize the possibility of any problems.
the international transport are organized by sea, by air or by land. the choice is made according on your needs in terms of timing, destination and the quantities of the furniture that we have to move.