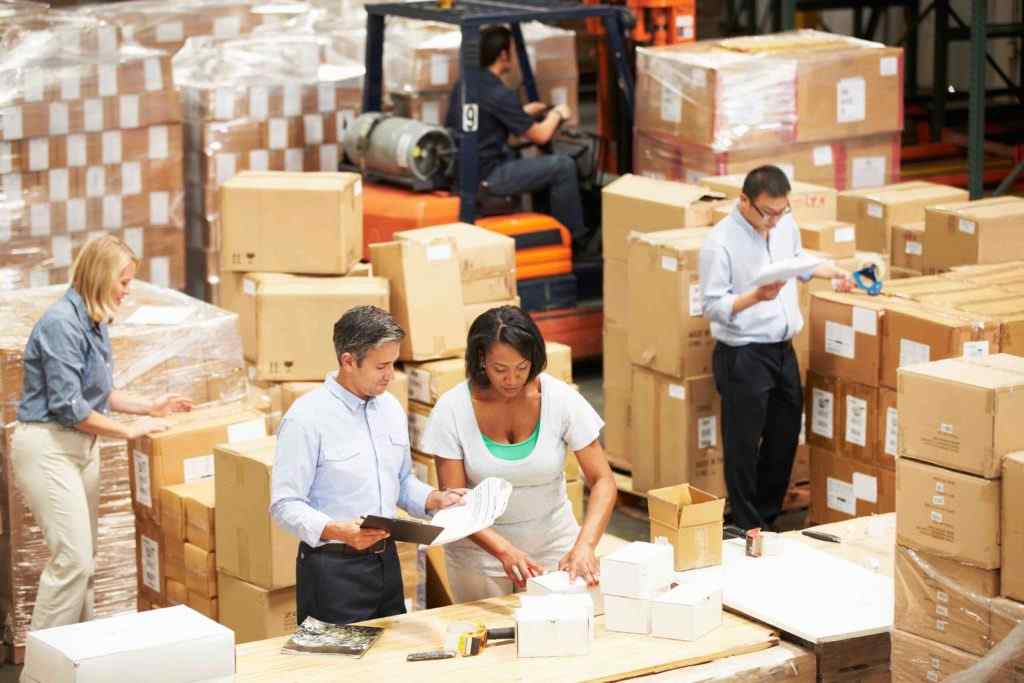 More and more companies choose to use the LOGISTICS & WAREHOSE service, giving them the opportunity to be more focused in their core business.
Based on the experience gained into the organized distribution, UBS is able to offer integrated logistics solutions, based on your needs, standard or customized form.
From outsource warehouse management to supply chain management, up to the direct consultation  having a single partner.
This integration between logistics and distribution also allows the customer to have positive feedback also in economic terms.