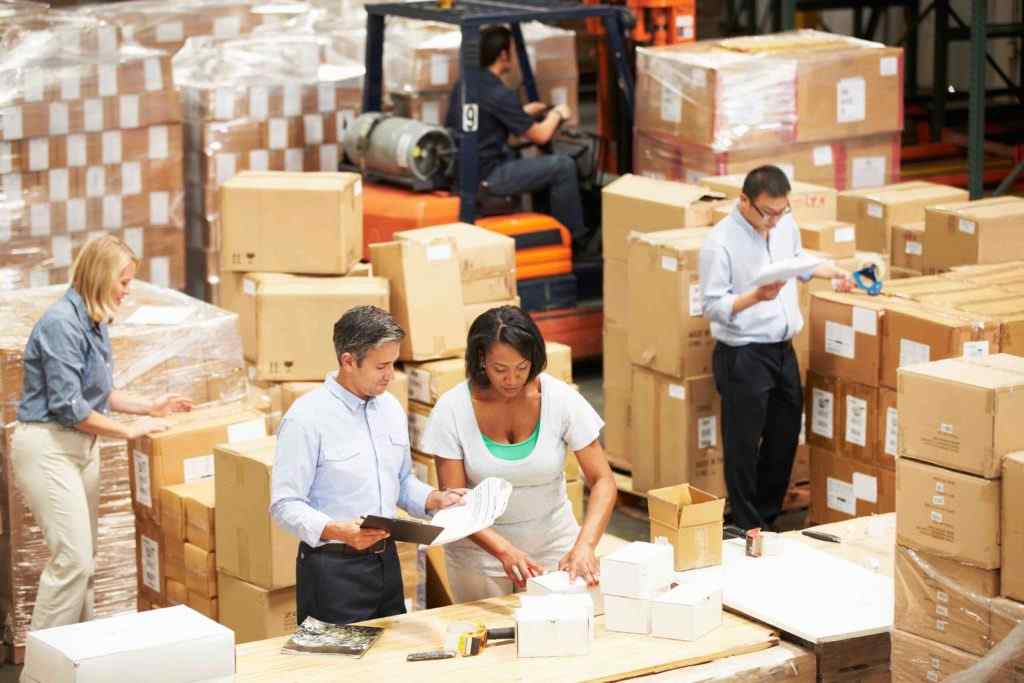 To attend a trade show means to use in the best way all of that time you spent there to meet suppliers, manufacturers and potential customers.
The main objective today is to make known the advantages they will gain with your services, meeting potential partners, investors and customers during the event.
For this reason, UBS works with WIN GRAFIX. A team of specialists which give support at 360° from the graphic creation of the stand to the relative preparation of it. WIN GRAFIX manage also of the marketing communication.